Please support The House of Seven Beggars by considering shopping at our online Cafépress Store.
UPDATE: 05/28/20147: We just added lots of new items to the shop. Additionally, we have reduced our mark-up to only 10% to keep the items affordable. Remember, every purchase goes to support the House of Seven Beggars Synagogue!
Just a sample of the items available: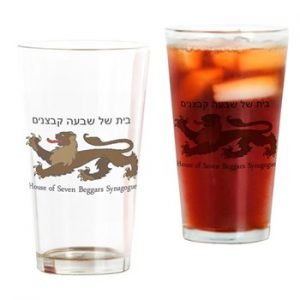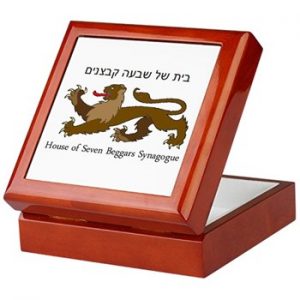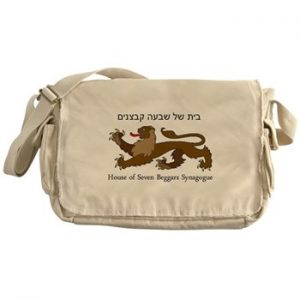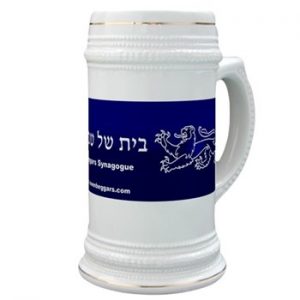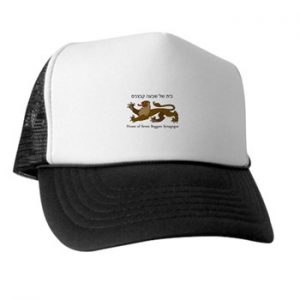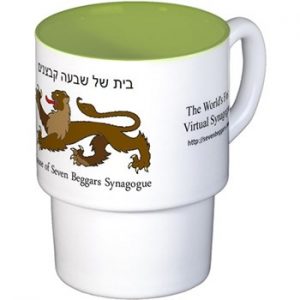 All money taken goes towards new equipment for the Synagogue.