BS"D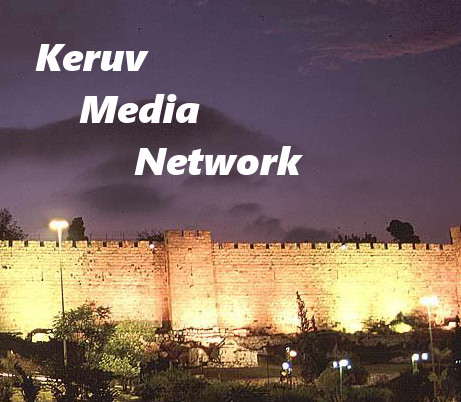 Keruv Media Network – KMN
This is a bit ahead of schedule, but circumstances have caused us to pull this announcement ahead of schedule.
As part of the House of Seven Beggars Synagogue's efforts to reach out to more Jews (keruv), we have embarked on a new broadcast network which will begin broadcasting programming on 30 Av 5778 (August 10, 2018).
Keruv Media Network – KMN on You Tube will be the home of broadcasts for all House of the Seven Beggars Synagogue classes and services. In addition, KMN will also be bringing in other broadcasters of Jewish and keruv themed shows and programming. It is our aim to be a place where Jews can reconnect to their faith, but also a place where Jews of all ages can come for innovative and entertaining programming.
Broadcasts will be a bit sporadic until after the High Holy Days, so I hope you will be patient and visit often. The Keruv Media Network website is in the process of being built, and as soon as it is up and running you will be able to see who is coming on board and what programming will be offered. You will also be able to subscribe to the weekly broadcast schedule which will be delivered directly to your email.